Gümüş Damla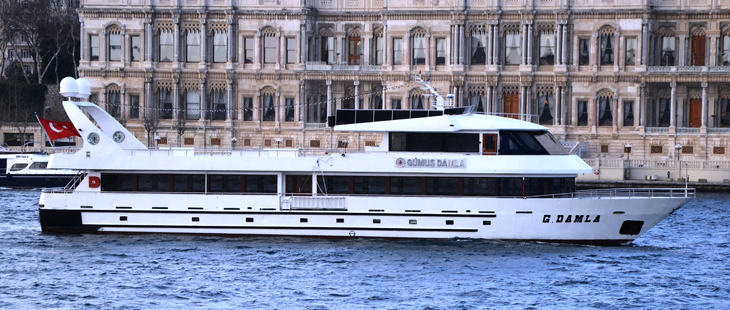 How does one night start and end on Gümüş Damla boat?

When the light of the setting sun illuminates the slender silhouette of Istanbul for the last time, Gümüş Damla floating in the dark blue sea will take the host of wedding or engagement party on a journey through time and will fulfill your dream in the fabulous atmosphere of the Bosphorus.
While the bride and groom on Gümüş Damla boat terrace excitedly awaiting the start of the night and distinguished guests of a wedding or engagement party drinking their cocktails they will enjoy the setting sun and the breathtaking beauty of the legendary Bosphorus. By the way Gümüş Damla offers cocktail party layouts excellently presented with so chic white lounge chairs including coffee tables and glass bistro tables. Gümüş Damla starts moving towards the open sea of the Bosphorus upon arrival of the distinguished guests while she is fulfilling the expectations with an excellent service concept and also our couple are prepared to appear before the guests.
While Gümüş Damla embracing the promised beauties of the Bosphorus, the distinguished guests of the party will find the chance to explore the hidden delights of Turkish and Western cuisines prepared by our master chef in our elegant dining room with doré color of Tiffany chairs, candelabras and charger plates with the capacity of 200 people.
You will celebrate your most beautiful day and cut your wedding cake on Gümüş Damla yacht accompanied by music one more beautiful than the other performed by DJ or Orchestra.
At the end of the night, when your photographer immortalizes the moment, you will never forget how we are always ready to give you the most exclusive services after our friendly send-off. Guests are invited to the Yacht Silver who would like to attend After Party with their friends after sending off those who feel tired and would like to leave.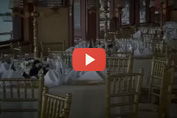 Düğün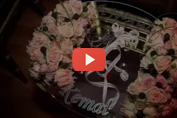 Nişan
No doubt, one of the most important traditional practices that take place at the home of the brides' parents on the last day before marriage is "Henna Night." We would like to invite you to organize a henna night on Gümüş Damla yacht while cruising the breathtaking shores of Istanbul's Bosphorus.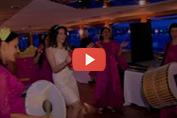 Kına Organizasyonları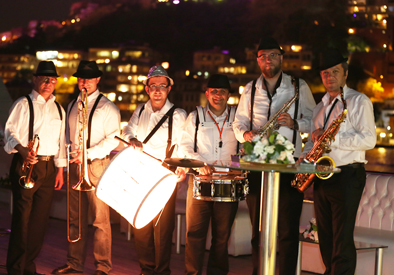 Give yourself a chance to get away a little bit from noisy and stressful city life of Istanbul and let us make your organizations attractive and enjoyable on Gümüş Damla boat; birthday celebrations for adults, after party, gala dinners, a conference or motivational meetings or meeting with demonstration or presentation and dining packages etc or for corporate customers who would like to entertain their guests come from abroad and introduce the Bosphorus, the pearl necklace of Istanbul.
Günü birlik boğaz tur ve gezileri için Kiralık Tekneler*
Yat Kiralama
,
Kiralık Tekne
,
İstanbul Boğaz Turu
,
Boğaz Turu
, Teknede doğum günü
* Tekne Kiralam İstanbul...
Tekne Kiralama ve Organizasyonları konusunda Gümüşdamla öncü kuruluştur
Gümüşdamla Kiralık Tekne ve kiralık yat hizmetleri ile, Teknede Boğaz Turu, Teknede Doğum günü, Teknede Evlenme Teklifi edebilmek için en doğru firmadır.
Kiralık Tekne Firmaları
Gümüşdamla Kiralık yat ve organizasyonları ile ihtiyaç halinde müşterilerine butik bir hizmet vermektedir.
Boğazda evlenmek isteyen veya nişanlanan çiftler için özel hazırlanmış ve dekor edilmiş yat ve tekneler ile hizmet vermekteyiz.
Kiralık Tekne ve Yat Hizmetleri, Yat Kiralam ve Kiralık Tekne...